This weeked has been awesome.
This week is going to suck thought because I have so many tests and stuff.


I got a ton of pictures back, but I've only scanned a couple, sooo here is one of my favorite...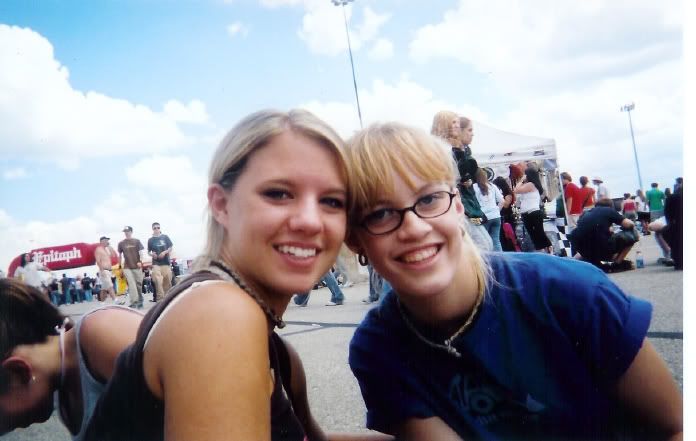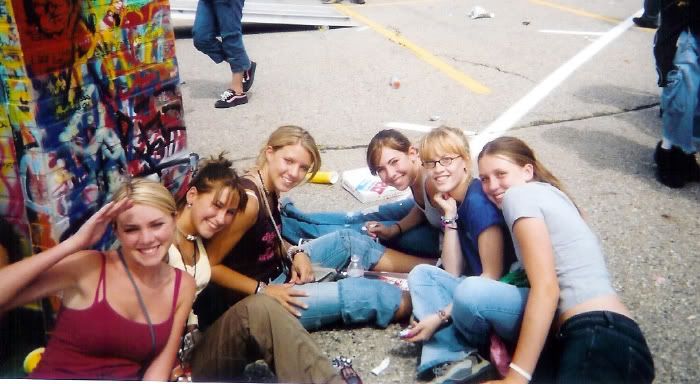 us at warped tour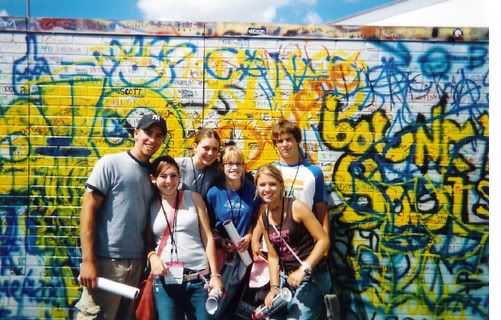 the wall

and that's all for now, hah.



more will come later.

I have to study though, ahhh.
it never ends.

My cousins band is playing a show in berkly on friday, anyone want to come with me please?
it's not that far...we can go right after the game maybe.
goodnight.