Homecoming homecoming homecoming. It was just so good, thats all there is to say.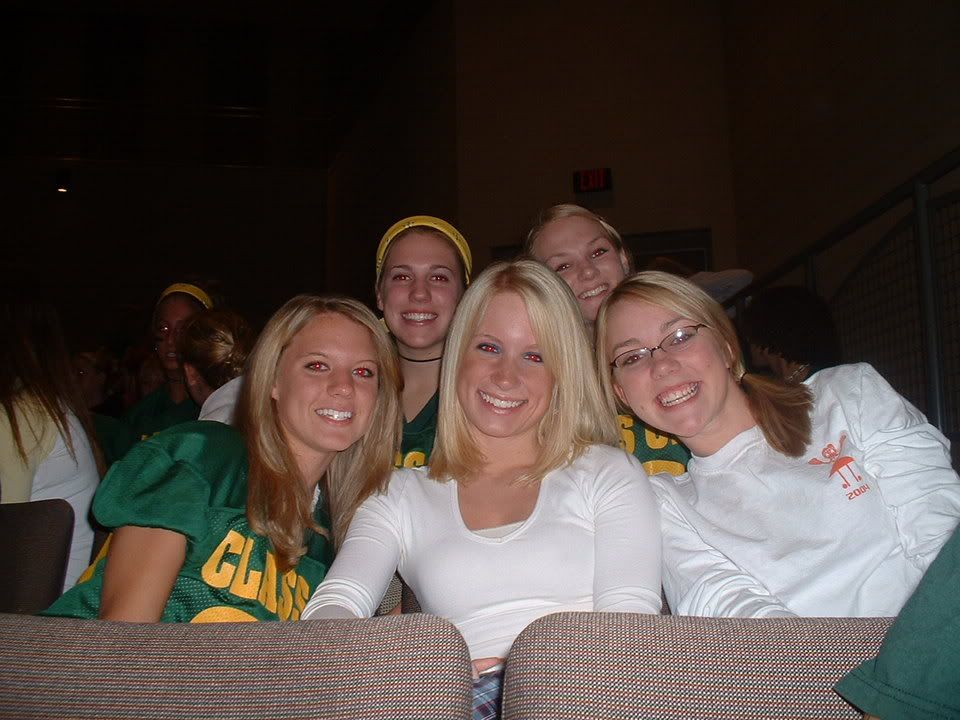 At the BG bowl 'talk'...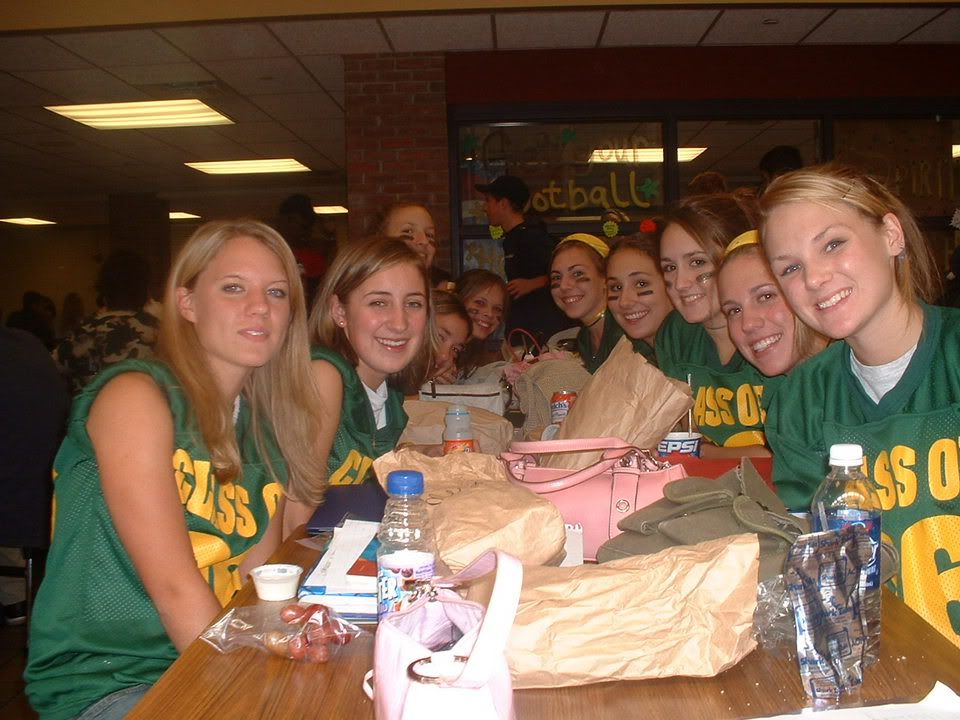 Lunch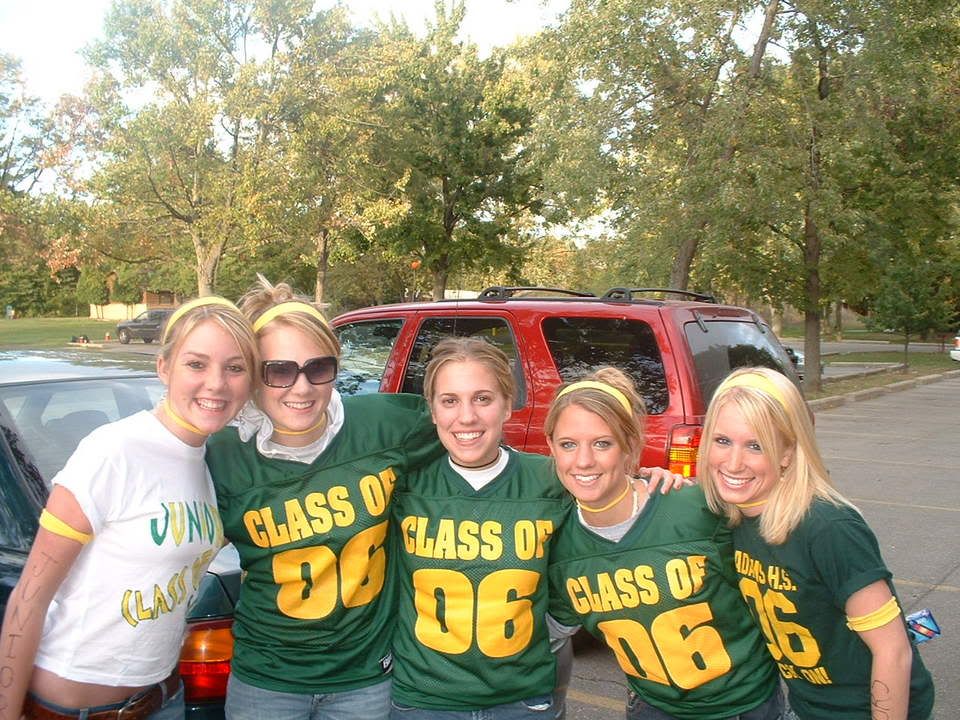 ah the five at BG bowl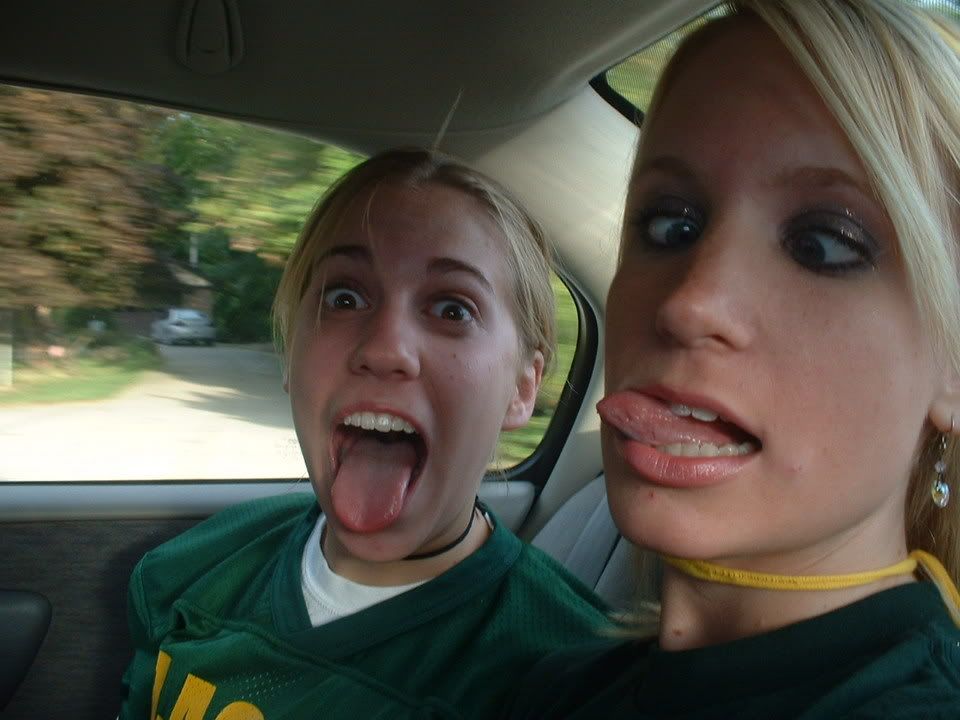 Alicia and Lizzie, on the way there.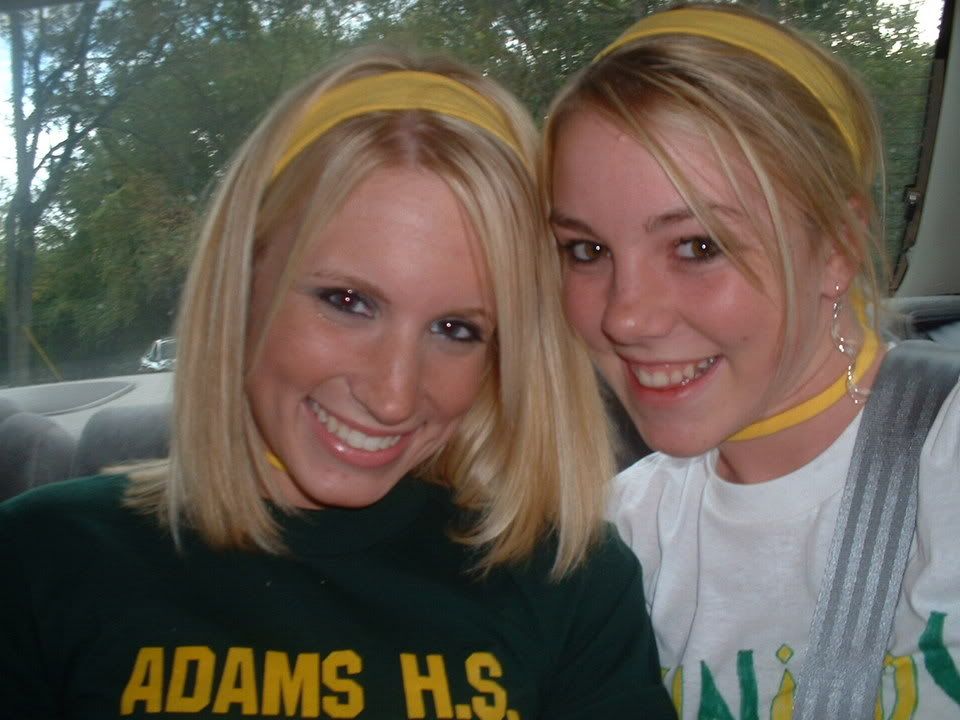 Lizzie and meredith...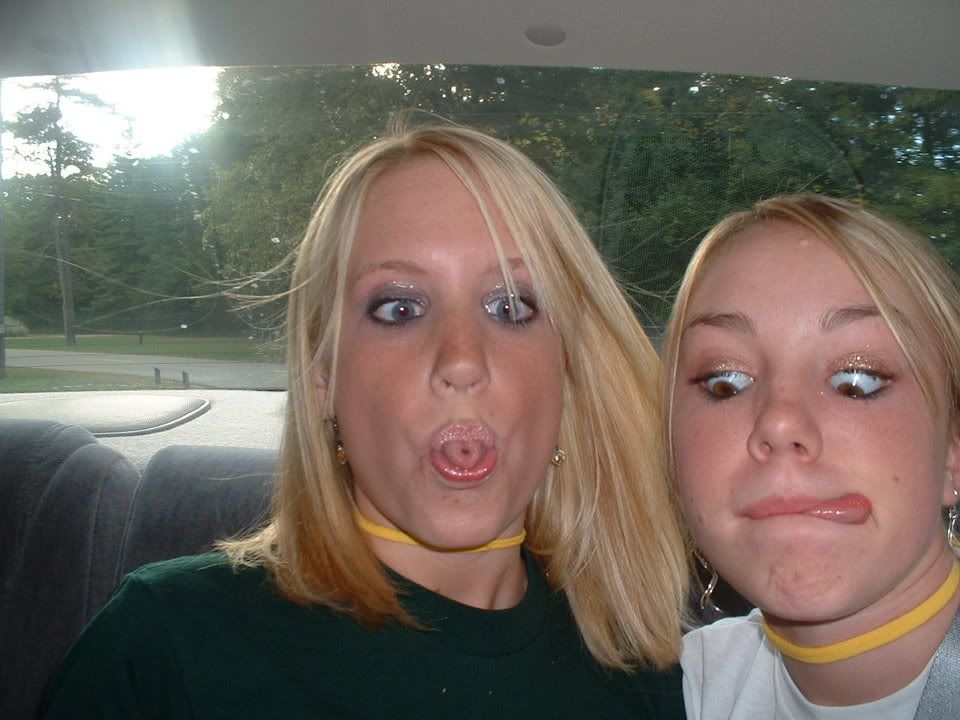 the TRUE Lizzie and meredith.
-----------Homecoming-------------


adam...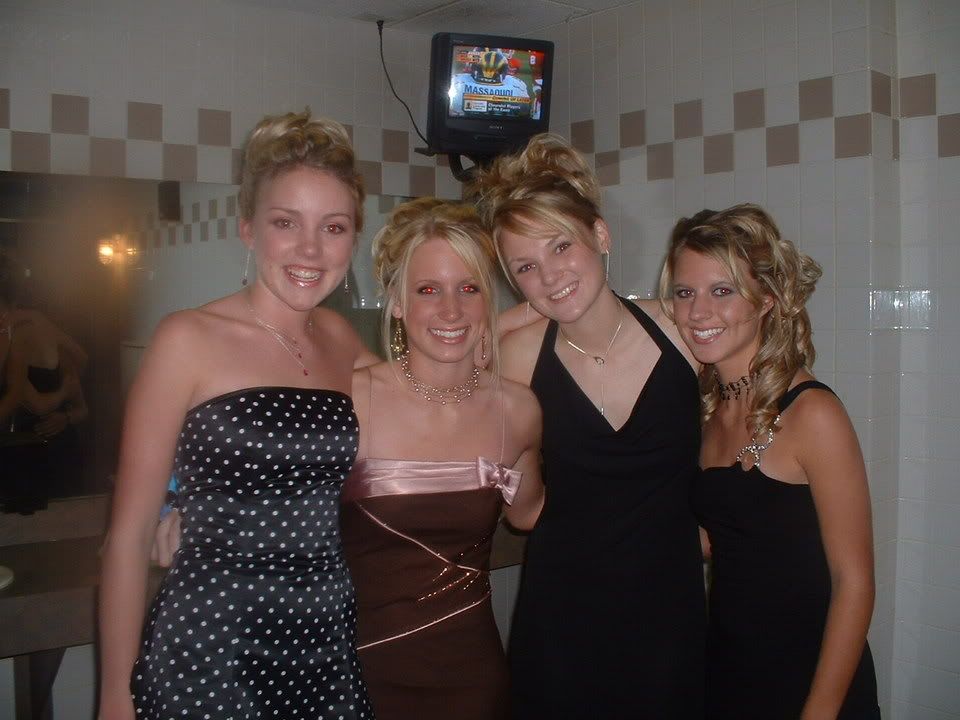 The Square, in the bathroom.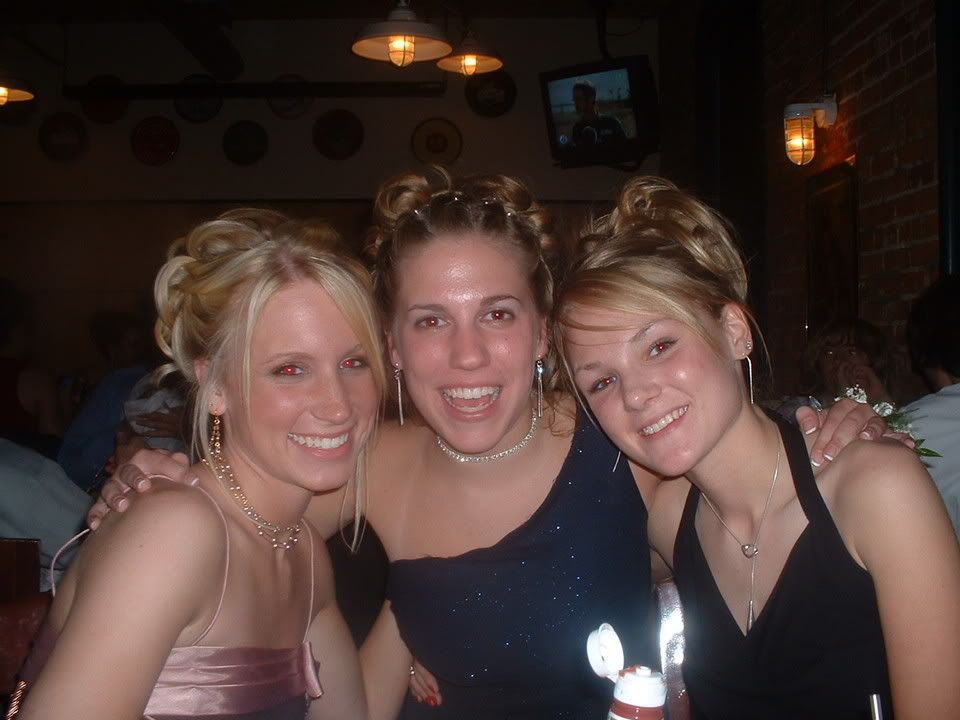 Lizzie, alicia and mal.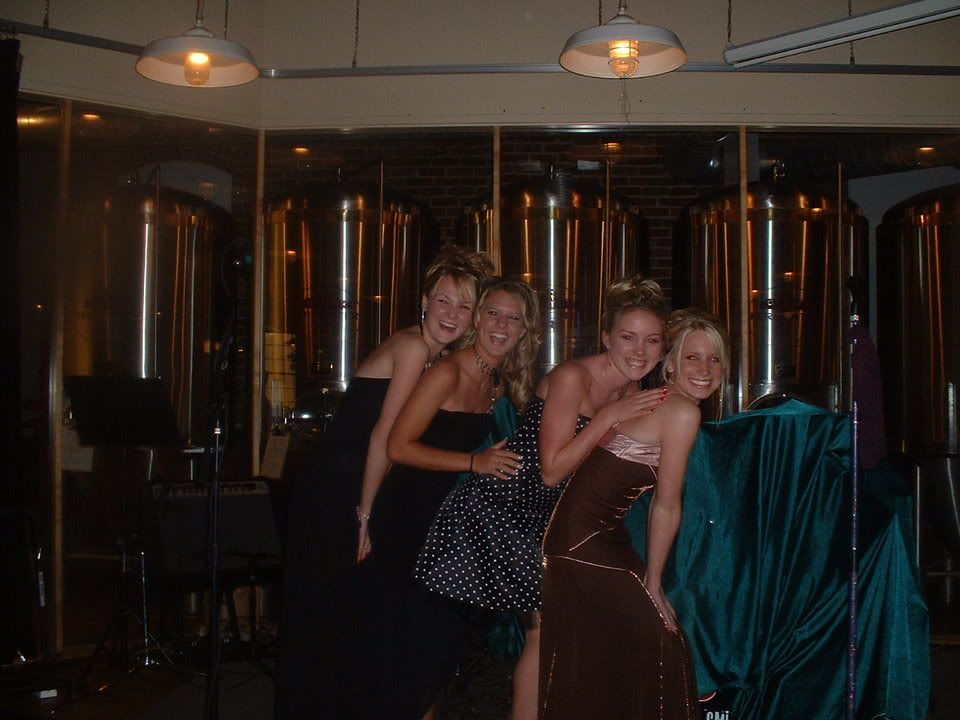 awww, I love us.

There will be more soooon. promise.
<33